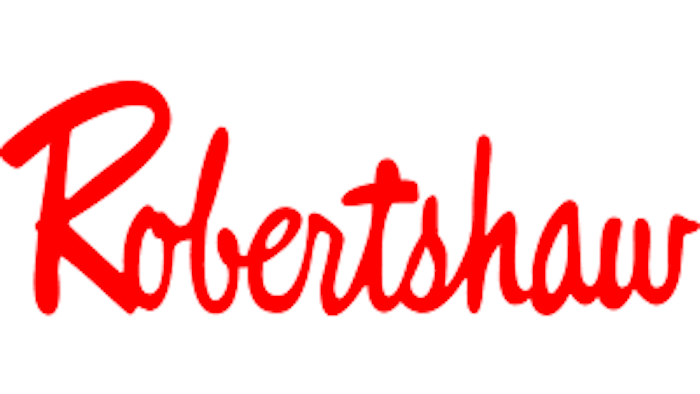 A manufacturing plant in West Plains will close soon, costing the south Missouri town about 400 jobs.
The Ozark Radio Network reports employees of Robertshaw were told Thursday that the plant would close in January and is expected to be completely empty by March 2016. Robertshaw was previously known as Invensys. The company said the plant's operations will be moving to Mexico.
Robertshaw spokeswoman Kathy Maynard says the company will work with employees during the transition.
The plant manufactures valves, burners, thermostats and other products for companies including GE, Samsung, Electrolux, and Whirlpool.
The company said the closing of the West Plains plant and another plant in Hanover, Illinois, are an effort to enhance the company's competitiveness in a global market.