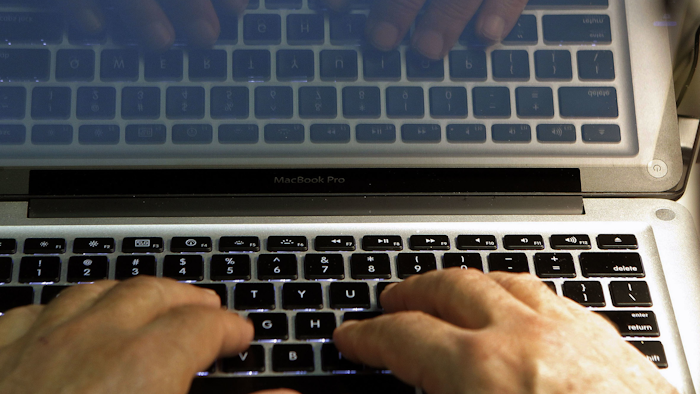 Some of the nation's high-profile companies could soon receive classified intelligence reports from federal officials as part of an effort to combat hacking and other crimes tied to supply chains.

Bloomberg reports that the National Counterintelligence and Security Center plans to share such information with financial, energy and telecommunications giants.

NCSC officials told the publication that the effort aims to raise those companies' awareness of how vulnerabilities in their supply chains could risk leaks of sensitive information to rival governments — namely, China and Russia — or other hostile entities.

"The supply chain threat is one that's the least talked about but is the easiest to manipulate for all aspects of our daily lives," NCSC Director William Evanina told Bloomberg.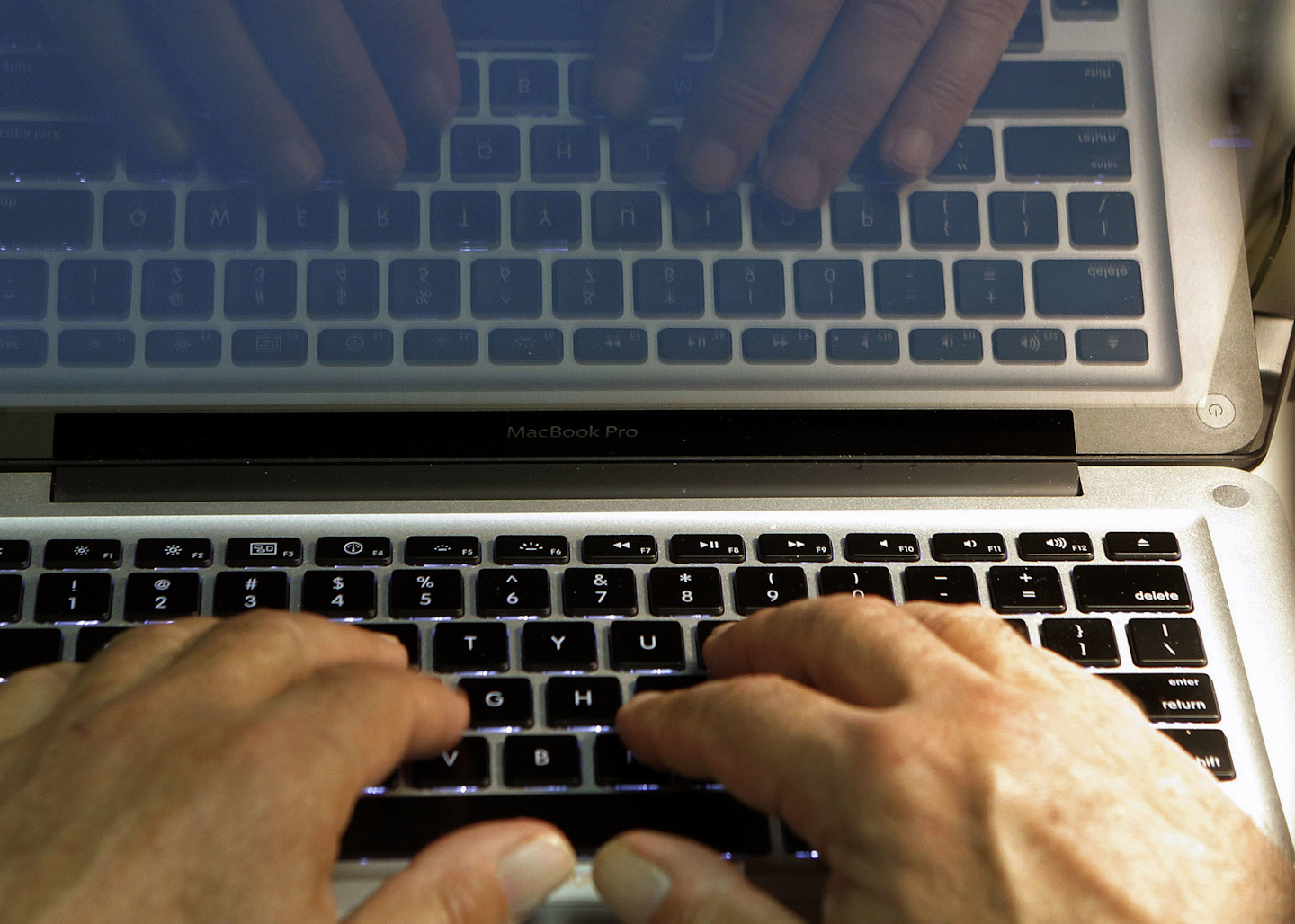 Government officials outlined numerous steps that companies can take to safeguard their information, from including procurement officials in security planning to working with federal authorities to conducting cursory online research into potential contractors.

The report noted that a massive 2013 security breach of Target Corp. occurred when hackers stole information from a heating and air conditioning provider.

Although the government is initially focused on industries considered crucial to the economy, the threat isn't limited to the private sector.

Bloomberg noted that numerous Defense Department contractors were likely infiltrated by hackers — and that new requirements to safeguard their sensitive information were postponed until the end of next year.