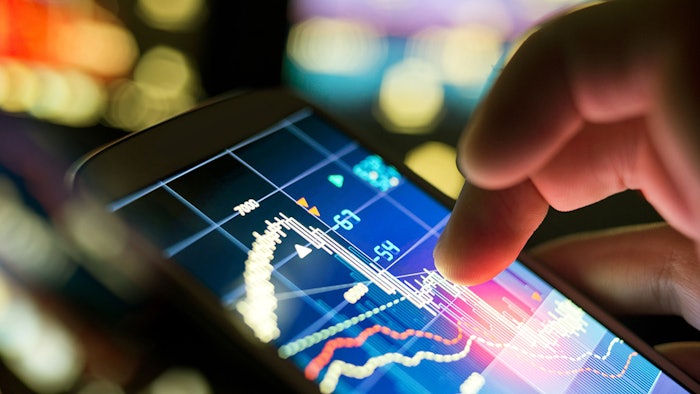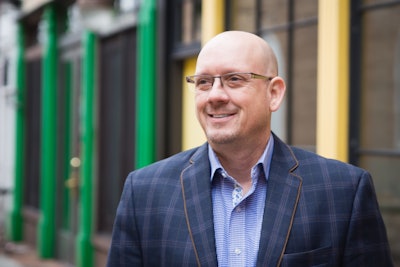 Feeling paralyzed by the rise of e-commerce? Unsure about what your strategy should be?
You're not alone. Even the most sophisticated branded manufacturers struggle to find the best e-commerce balance for their companies.
To stay competitive and avoid being left behind, your digital approach likely needs an overhaul. Here are three strategies for generating sales at different customer touch points — and growing your online revenue.
1. Bridge The Gap Between Research And Purchase
You have all these great products, robust data and ready-to-buy shoppers. Why not simplify the process for consumers to discover and purchase your products by using your digital assets to enable sales?
Make your e-commerce partners a priority, not an afterthought. Your retail partners set the tone for your customer experience. Implementing a "where to buy" solution gives you the ability to connect shoppers directly to your retailers, so they don't have to search the Internet themselves for the product they want to purchase.
Do your part by collaborating with retailers to build their sales funnel. In a world of instant gratification, a multistep shopping process is inconvenient. Are you sending consumers to a retailer's homepage, or a detailed product page where they can finalize their purchase? Power your retail partners with the content and product information they need to build comprehensive landing pages that generate high conversion rates.
2. Show In-Store Options
Marry your online and offline strategies to make your website a comprehensive resource where your products can be purchased. Enable consumers to see product-specific, in-store selection in certain geographic areas to drive foot traffic to your retailers' brick-and-mortar stores.
If you have the required amount of data and product intelligence, show real-time inventory stock availability in a certain geographic area or at a specific store. You don't want to disappoint shoppers by suggesting they visit a retail store to purchase a product, only for them to arrive there and discover it's out of stock.
3. Sell Directly To Consumers
If you want full control of the customer experience, the online world offers many opportunities for you to sell direct. Have you considered making your website transactional and not just informational? Think about your technical ability to sell products, as well as your resources for marketing those products to consumers. Start small if necessary, but consider the long-term benefits you want to see.
Selling on marketplaces like Amazon, eBay, Sears and others will grant you access to the established infrastructure that each provides, as well as their loyal customers. Consumers are drawn to marketplaces because of their selection, value and convenience. Once you've successfully integrated with a marketplace, you can scale up your number of product listings at any time.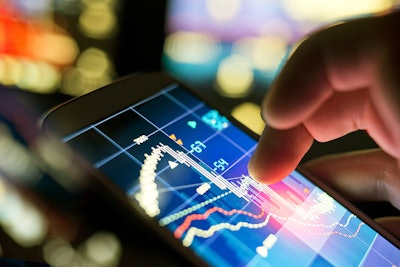 If you've developed an e-commerce website where consumers can make purchases, you need to drive traffic there. Expand beyond your traditional advertising campaigns and experiment with paid search and comparison shopping strategies to direct consumers to product pages. A comprehensive digital marketing strategy on sites like Google and Bing is important for promoting your products, reaching your target audience and growing your customer base.
The options for increasing your online sales are widening. It can be a headache, but executing an effective e-commerce strategy can ultimately increase your profitability.
For over 20 years, Jeff Messer has been an innovator in the manufacturing and retail industries, developing and managing channel sales and marketing programs. He continues this path as Director of Product Management, Brands at ChannelAdvisor, overseeing product strategy and development for branded manufacturer solutions.