Two companies have teamed up to make it easier for the original equipment manufacturers (OEMs) to push software updates to connected cars. Sierra Wireless and Movimoto announced the partnership on June 6.
"Cars are becoming part of our connected life, and we expect that they are not only up to date, secure and reliable, but we also want access to the latest features," said Philippe Guillemette, Chief Technology Officer, Sierra Wireless. "The solution that we've created with Movimento will enable automotive manufacturers to deliver these complex software requirements seamlessly across a vehicle's entire lifecycle."
Electronic Control Units are already established in all vehicles with a software component, so the companies needed to find an efficient way to communicate with large numbers of them. The Movimento-Sierra development, which was demonstrated for the public for the first time at the Sierra Wireless Innovation Summit in Paris on June 14, allows OEMS to send software for all ECUs wirelessly at the same time. These update campaigns, controlled by the automaker through a secure network, can then reach all applicable vehicles.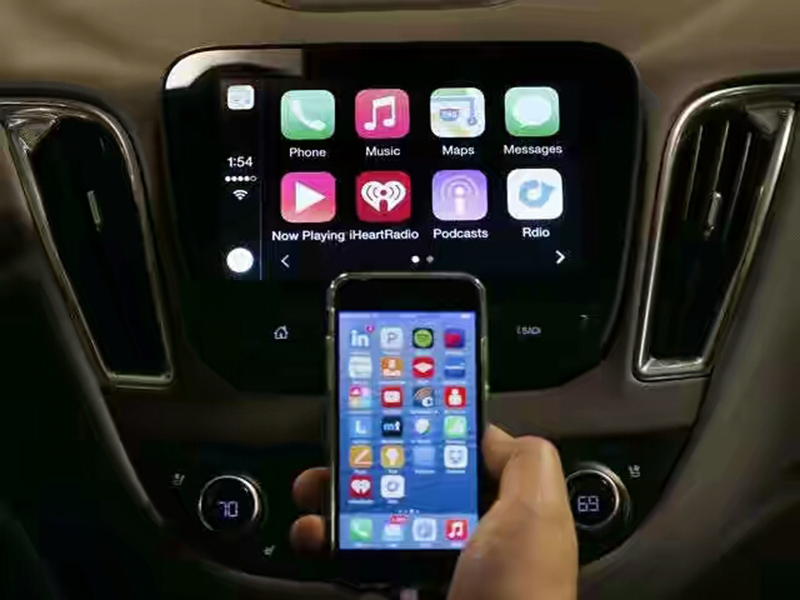 It works using the Legato Linux Embedded Application Framework and Movimento's software update client and is available on Sierra Wireless 4G modules. The update data is housed on the Sierra Wireless AirVantage cloud platform.
"IHS is forecasting that most automakers will introduce an OTA software capability in their cars in the next three to five years," said Sam Lucero, Senior Principal Analyst, IHS. 
There were 189 software recalls issued to more than 13 million connected vehicles in the past five years, according to a report from J.S. Power.
"Rather than worrying about maintaining all the different software and firmware versions, we created a centralized solution from car to cloud. You don't have to provision every ECU with a dedicated software agent, which reduces CPU and memory requirements, along with overall costs," said Mahbubul Alam, CTO/CMO at Movimento