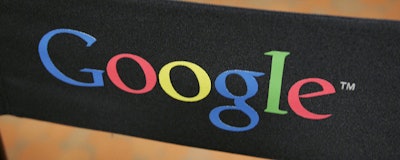 Google dominates the world of search. No surprises there, of course. But as our infographic below shows, the scale of its dominance varies according to device. On desktop, Google enjoys a global market share of 80.5 percent. Moving on to mobile this jumps to 95.9 percent but you really hit 'peak Google' when looking at consoles. Here, the world's search engine of choice has no distance left to run, utterly dominating Playstation et al. with an ironclad 99.4 percent market share.

The data in this chart was provided by Net Market Share.
This chart shows global search engine market share in February 2017, by device type.