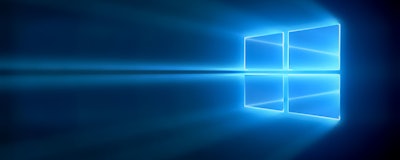 Windows Vista has finally been killed by Microsoft. Users can of course continue to use the OS but as of April this year, all support and updates will be cut. Not many people are likely to notice, though. As data from Net Market Share shows, the 10 year-old has a current market share of 0.78 percent.

It's not all about age though. The older but more loved XP still enjoys market share of over 8 percent, despite also having had no support since 2013. Riding high at the top though, is Vista's successor Windows 7. With an almost majority hold on the market, the 2009 operating system claims the top spot, still ahead of the aggressively pushed Windows 10 for the time being.
This chart shows global desktop operating system market share in February 2017.