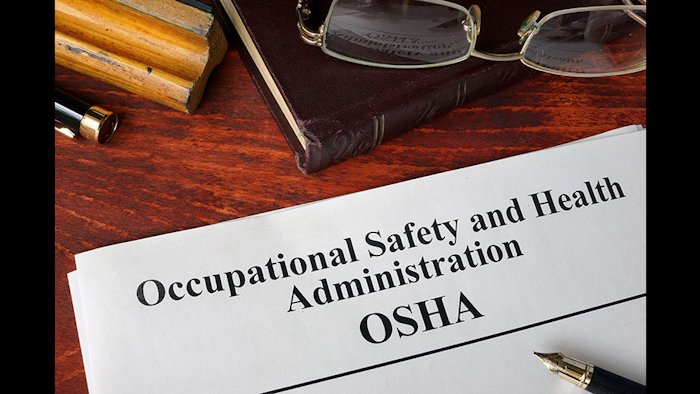 BAY MINETTE, AL — The U.S. Department of Labor's Occupational Safety and Health Administration (OSHA) has cited MPV Morganton Pressure Vessels North Carolina LLC, for exposing employees to fire, explosion, laceration, and struck-by hazards. The Bay Minette metal tank manufacturer faces proposed penalties of $101,800.
An inspection of the company's facility found 10 serious, and three other-than-serious violations, including exposure to fire and explosion hazards from an accumulation of combustible dust; laceration hazards from unguarded grinders; and struck-by hazards from unsecured propane tanks. The inspection was part of the Agency's National Emphasis Program for Combustible Dust and the Regional Emphasis Program for Powered Industrial Trucks.
"Employers must assess potential hazards, and make necessary corrections to ensure a safe workplace," said OSHA Mobile Area Office Director Joseph Roesler. "Our inspection identified several workplace deficiencies that put workers at serious risk of injury or death."
The company has 15 business days from receipt of its citations and proposed penalties to comply, request an informal conference with OSHA's area director, or contest the findings before the independent Occupational Safety and Health Review Commission.