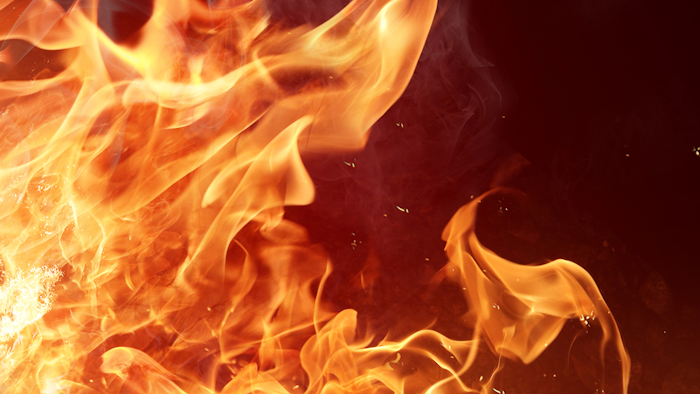 DERRY, NH — Employees at a New Hampshire wastewater plant are being credited with keeping a potentially dangerous fire from spreading throughout the facility.
Derry fire officials say they responded to the town's wastewater facility Tuesday morning and were able to quickly extinguish the flames. Firefighters say facility employees assisted by immediately closing the door to the room that was the source of the fire — diminishing the fire's spread.
Employees say they evacuated the facility before fire crews arrived. No one was injured.
The exact cause of the fire is still under investigation.