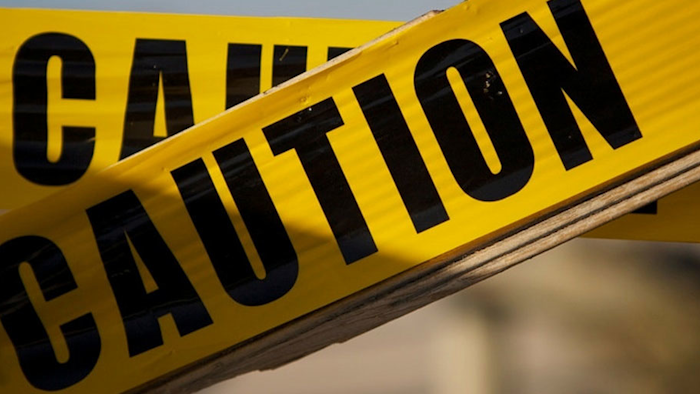 An explosion at a chemical plant in Augusta, GA killed one and injured two earlier this week.
The accident occurred at DSM Resins, which manufactures powder-coat paint resins, and is being described as a "welding accident."  The facility is located in a large industrial complex near a nitrogen plant operated by PotashCorp.
Two other employees were transported to a hospital and underwent a decontamination treatment for chemical exposure.
The building was not evacuated and the fire department reported that there was no danger to the plant or surrounding facilities.
The victim was a 29 year old named Steven Gonsalves.