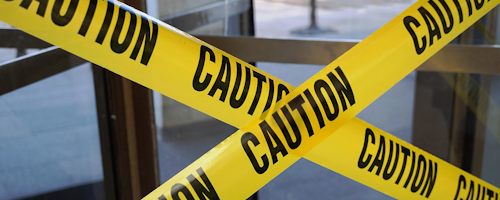 A 20-year-old man was killed Thursday in an industrial accident in Wisconsin.
According to law enforcement, the accident occurred at Michels Corp, a utility contractor, in Brownsville, WI at around 12:44 p.m. The man — a subcontractor from Fond du Lac-based All Tools — was cleaning pipes when one fell off of a jack and slid into him causing fatal injuries. The victim was pronounced dead at the scene.
Police are not releasing the name of the victim until the family has been notified.
Both Michels Corp and All Tools, LLC are working with Occupational Safety and Health Administration (OSHA) officials with investigation of the accident.