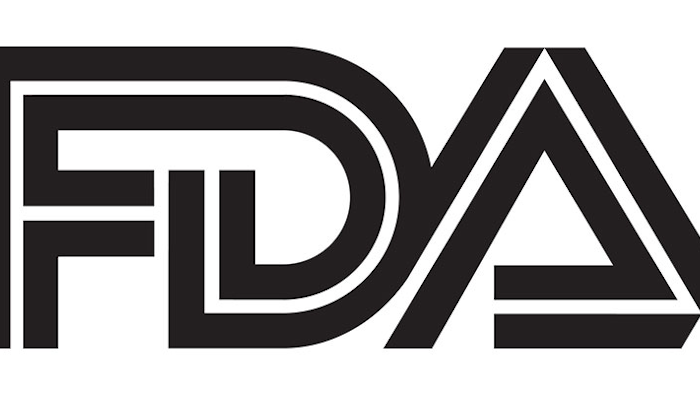 A federal court order issued last week shut down a Maine seafood producer over repeated food safety violations.
The injunction prohibits Mill Stream Corp. -- which does business as Sullivan Harbor Farm -- and former owner Ira J. Frantzman from processing and distributing smoked fish products until they comply with relevant federal regulations.

The Justice Department filed a complaint in Maine federal court against Sullivan Harbor on behalf of the U.S. Food and Drug Administration after recent inspections.

FDA investigators found evidence of mold and rodent feces at its Hancock, Maine, facility, and indicated that the company failed to control for C. bot, a bacterium that can grow and cause botulism.

Previous FDA tests also found evidence of the pathogen Listeria monocytogenes, which can cause listeriosis.

"The failure to plan for and control the presence of bacteria and neurotoxins commonly found in seafood-processing facilities can pose a significant risk to the public health," Benjamin C. Mizer, head of the Justice Department's Civil Division.

Sullivan Harbor Farm sells vacuum packed, ready-to-eat fish products -- including hot- and cold-smoked salmon, trout and char -- primarily to wholesalers in Maine, Massachusetts and the District of Columbia.

The products were also served at the Ironbound Restaurant in Hancock, which is co-owned by Frantzman.

Reports indicated that the company is preparing to reopen after being sold to a new owner last month.
"This was a very unfortunate set of circumstances here, and a lot of these matters were resolved prior to this injunction occurring Friday," Sullivan Harbor spokeswoman Leslie Harlow told Boston.com.