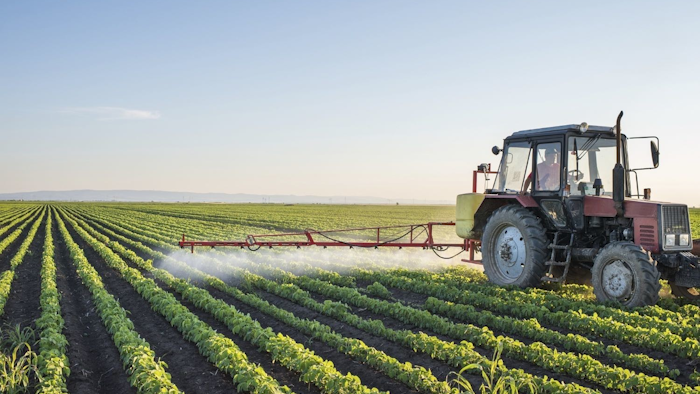 The Environmental Protection Agency currently considers glyphosate "not likely to be carcinogenic to humans" as its review of the popular herbicide continues.

Reuters reported that the EPA published its "proposed" position on a government website Friday.

"The strongest support is for 'not likely to be carcinogenic to humans' at doses relevant to human health risk assessment," the agency wrote in its 227-page paper.

The paper and 85 other documents, including numerous glyphosate studies, will be reviewed by a scientific advisory panel next month. The EPA now expects to complete its analysis of glyphosate and its possible links to cancer by early next year.

The findings echo an 86-page report that the EPA prematurely posted online — and subsequently removed — earlier this year.

The EPA began its review of the chemical in 2009, but interest in its analysis intensified after an arm of the World Health Organization classified glyphosate as a probable carcinogen early last year.

Agrichemical companies — particularly Monsanto, the maker of Roundup — criticized the analysis and cited EPA and European Food Safety Authority reviews that did not find links between glyphosate exposure levels and cancer.