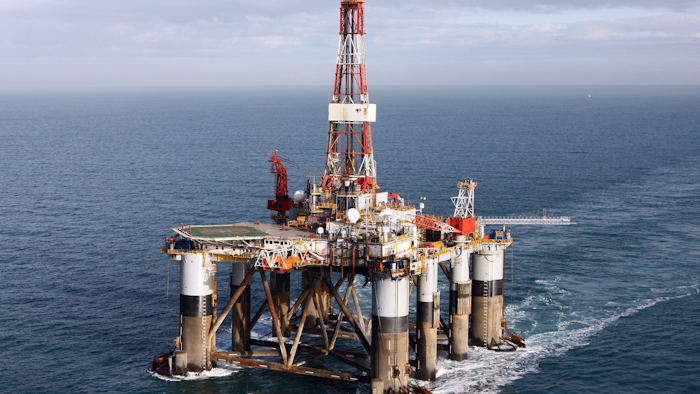 The number of leaks from offshore drilling operations in the U.K. jumped by 9 percent in last year, according to a report by an industry group.

Oil and Gas UK, the BBC reports, identified 87 such incidents in 2015 compared to 77 the previous year.

The group's annual health and safety report, however, said that safety on offshore rigs improved and attributed the increase to stricter reporting criteria and more sophisticated detection technology. The 2015 total was still the second-lowest over the past 20 years.

The number of "major" leaks remained steady at three in 2015, and "dangerous occurrences" — which also includes fires or explosions — declined last year. The offshore drilling industry in the U.K. did not see any fatalities and the group said that its injury rate was lower than the manufacturing, construction or retail sectors.

Oil and Gas UK also indicated that the industry as a whole reduced a backlog in required safety maintenance.

"This is a testing time for the industry and our commitment to safety has, at times, been questioned," Mick Borwell, the group's health, safety and environment policy director, said in a statement. "However, our report demonstrates that safe operations continue to be intrinsic to how we go about our activities on the UK Continental Shelf, regardless of the oil price."