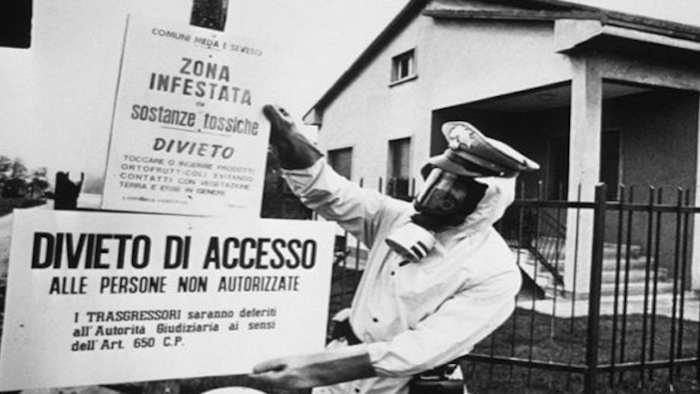 A chemical engineering group is making several safety initiatives freely available to mark the anniversary of a disastrous explosion in Italy some 40 years ago.

The Institution of Chemical Engineers, a global professionals group, announced last week that a recent lecture at a process safety conference could be downloaded by members and non-members alike.

The lecture addressed the causes and implications of the fire aboard the Royal Air Force plane Nimrod that crashed in Afghanistan in 2006, killing its 14 crew members.

In addition, IChemE freely published two process safety documents written by members of the IChemE Safety Centre, including Exxon Mobil, Rio Tinto, Shell and Worley Parsons.

The announcement nearly coincided with the 40th anniversary of the Seveso disaster. A chemical plant explosion in 1976 released a cloud of the toxic industry byproduct dioxin, which settled over the town near Milan.

The cloud killed many nearby animals before the town's population began experiencing symptoms several days later. Many experienced nausea, blurred vision and the skin disease chloracne, which particularly impacted children.

The group said that the disaster led to significant reforms in Europe's regulation of potentially hazardous chemical sites.

"IChemE is marking its 40th anniversary with a reminder to members that process safety matters, it matters to us and it should matter to everyone involved in the high hazard industries," IChemE Safety Centre Director Trish Kerin said in a statement.
 
IChemE is also once again promoting its publication that marked the 30th anniversary of the Bhopal disaster in 2014.