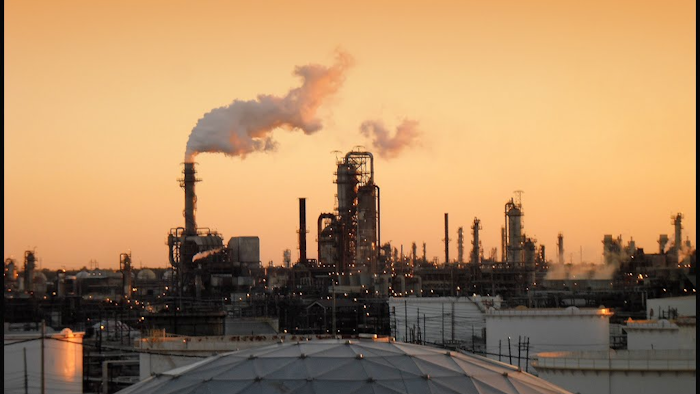 A 37-year-old worker was killed this week at an ExxonMobil refinery in Beaumont, Texas.
According to Reuters, the accident occurred when the worker was struck by a portion of a giant heat exchanger included in the overhaul of an 110,000 barrel per day (bpd) crude oil distillation unit (CDU). The incident happened just before 1 a.m. Wednesday.
The contract worker was an employee of AltairStrickland, an industrial engineering company that specializes in petrochemical and refinery plant projects.
Exxon reported that the planned overhaul of the CDU in the 334,600 bpd refinery could be slowed by the accident. The work was previously scheduled to be completed by June 30, and was planned to prepare the plant for an expansion that will double the refinery's capacity.
The plant's bigger CDU is still operational.
The company would not comment on how long the accident might delay work on the CDU and said it is currently focused on investigating the "tragic incident." An investigation by the Occupational Safety and Health Administration is expected at the plant.
Exxon has about 3,000 employees in Beaumont, including 1,000 contract workers.
UPDATE: New details about the incident emerged Thursday. According to local media, the employee, Migauel Barron, was killed while working on a heat exchanger and after an overhead pipe fell and struck him on the neck and head. Barron died at the scene. 
The incident could have been connected to a planned 90-day turnaround at the refinery, which is when units are broken down and inspected for potential upgrades. It can also be a chaotic time at a plant with an influx of employees.
Barron is the third worker to die at Exxon's Beaumont refinery since 2013. He is also the second worker to die at a Beaumont refinery in the last year.
Last September, an employee at Total Petrochemicals' Port Authority refinery drowned in a scalding wastewater pit after the bulldozer he was working on fell over. BeaumontEnterprise reports that employees would have normally used a crane instead of a bulldozer to do the work, but it was down for repairs.