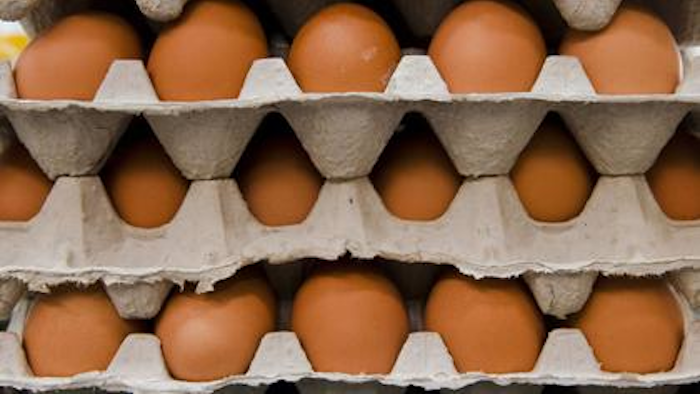 Danish authorities say two companies have bought 6.8 tons eggs and 108 kilograms (238 pounds) of omelet, respectively, from farms involved in the contaminated egg scandal.
The Danish Veterinary and Food Administration says in a statement that "no harmful amount" of the pesticide Fipronil, which is dangerous to human health in larger amounts, has been found in the eggs from the Netherlands and Belgium. The agency didn't name any of the companies.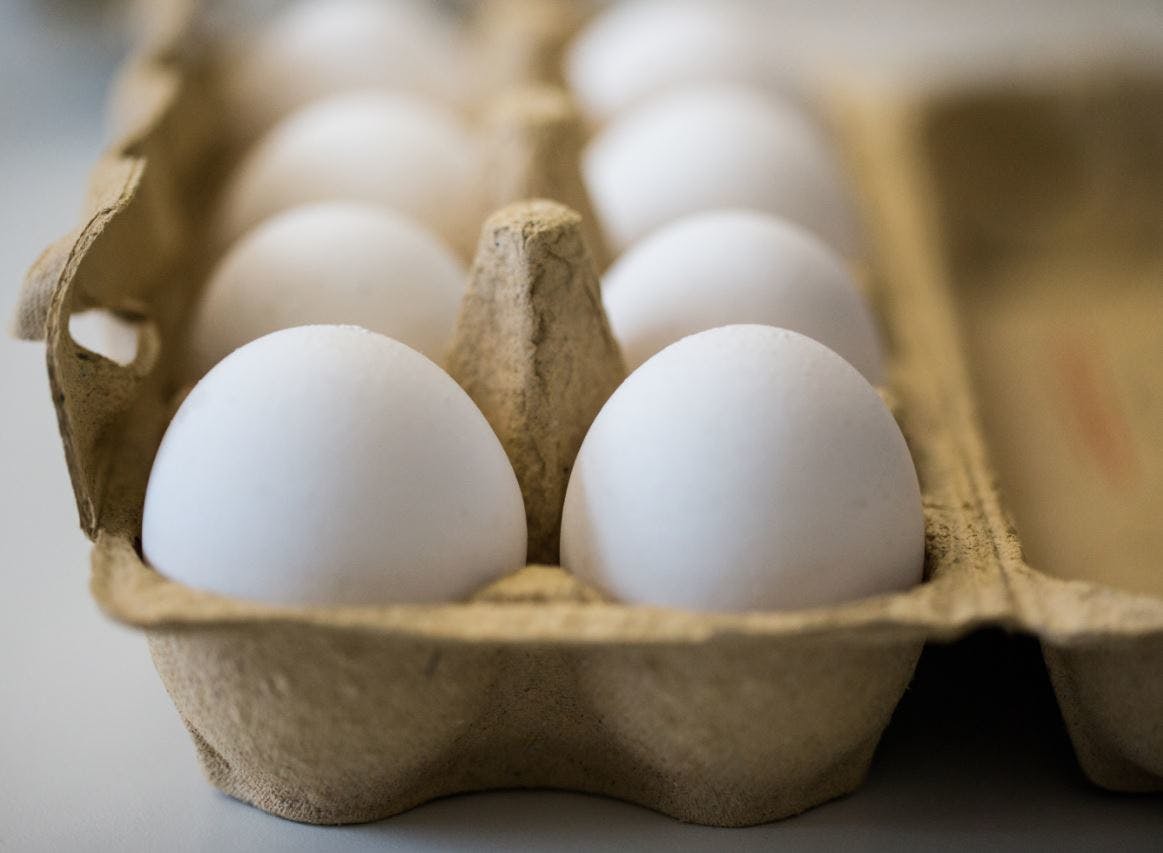 It said Thursday the two Danish companies planned to sell the eggs and omelet on to canteens, cafes and catering companies but that "Fipronil is illegal in food and the products are therefore withdrawn."
So far, nine companies in Denmark have reported finding Fipronil-tainted eggs, the first one on Aug. 10.
The scandal has spread to 17 countries.