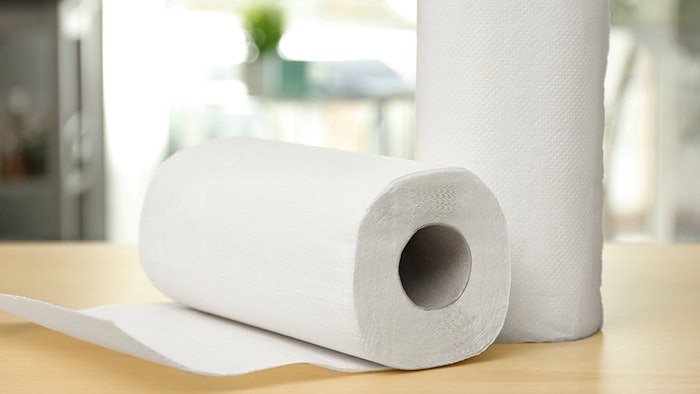 MILWAUKEE — Irving Consumer Products, a Canadian-based manufacturer of household and store-brand paper and personal care products, recently broke ground on a new, state-of-the art plant in Macon, GA. Multiple production lines are planned for this plant, the first of which will have Allen-Bradley PowerFlex 7000 and PowerFlex 755T integrated power systems from Rockwell Automation. 

The integrated system will help control speed, torque, direction and power to the motors that run the machines on the production line, as well as aggregate data to manage energy usage.  

"The new, fully-integrated motor control system will help to support our company's focus on managing and maximizing our energy usage, reducing environmental impacts and achieving our vision of having an Irving consumer product in every North American household by 2020. We are confident that working with Rockwell Automation will help to make this and future projects a success," states David Dennis, vice president of manufacturing, Irving Consumer Products.

"We take pride in our long-standing business relationship with Irving Consumer Products and look forward to helping them with this connected enterprise implementation for their new plant," states Mike Laszkiewicz, vice president and general manager, power control business, Rockwell Automation.

The scope of the project also includes low- and medium-voltage motors as well as a complete portfolio of integral services and support throughout the duration of the project, which is expected to be complete in 2019.