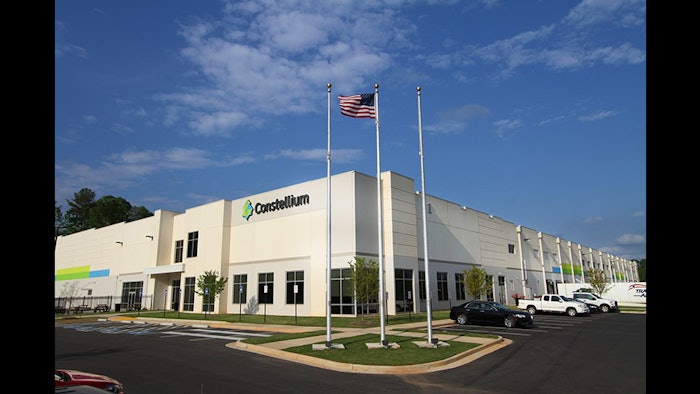 AMSTERDAM — Constellium N.V. announced the grand opening of its new plant in White, GA, dedicated to the production of advanced aluminium automotive structural components and crash management systems. The 135,000-square-foot facility is strategically located to supply automakers in the Southeast U.S. and may be expanded to 220,000 square feet to meet customers' supply needs in the future. Constellium expects to have 150 employees in White, GA, by 2019.
"I am very pleased to be in Georgia today to celebrate the opening of this new plant, its state-of-the art manufacturing capability and world-class team that is committed to work in partnership with our automotive customers," said Paul Warton, President of Constellium's Automotive Structures & Industry business unit. "Being closer to our customers' assembly plants will allow us to better serve automakers in their mission to make vehicles lighter and safer and to respond to the industry's growing demand for aluminium structural parts."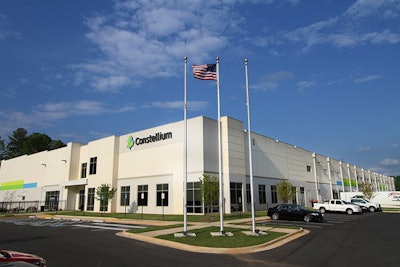 "On behalf of Constellium, I would like to extend our gratitude to the state of Georgia, Bartow County, our local partners and employees for their strong support in establishing the White, GA, plant," commented Eric Krepps, Vice President and General Manager of Constellium Automotive Structures North America. "We are honored to be part of your community."
Aluminium is a material of choice in the automotive industry to reduce vehicle weight, improve fuel economy and lower emissions, and increase safety.