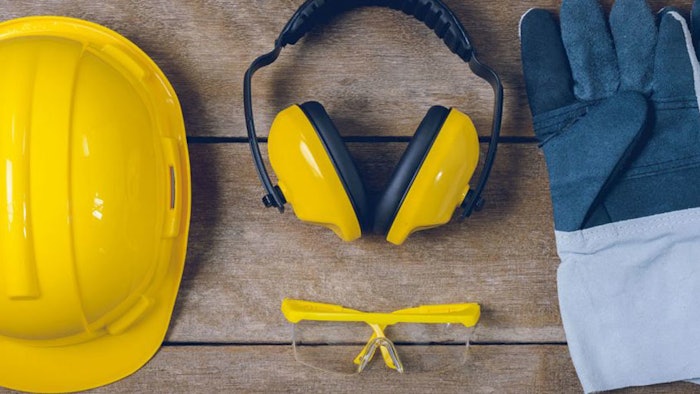 CHICAGO — Grainger, a leading broad line supplier of maintenance, repair and operating (MRO) products serving businesses and institutions, introduces the Knowledge Center by Grainger. This online resource center is designed to provide insights and information to customers who are looking for ways to save time and money, while increasing productivity.
Housed on Grainger.com, the Knowledge Center contains articles and information from Grainger and third-party professionals who provide perspectives on the latest trends affecting customers in industries such as manufacturing, healthcare and commercial services. Key topics covered include inventory management, facility maintenance, emergency preparedness and regulatory compliance, among others.
"We understand our customers don't have much free time; so we're launching the Knowledge Center as a place they can visit at any time and quickly come away with useful information about their industry," said Grainger Vice President and President of Medium Customer, Marketing and eCommerce, Elizabeth Ubell. "Grainger.com has been a destination for our customers to purchase products for more than 20 years. We now are expanding how customers use our website to serve as a solution resource, in addition to a place where they can find and purchase more than 1.5 million products."
The Knowledge Center will be updated daily and include a mix of articles, videos, infographics, webinars, white papers and e-books.