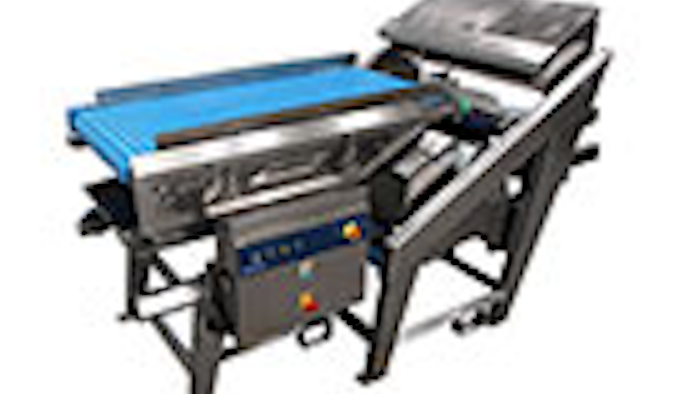 The Halo optical food sorter delivers high performance across a variety of foods. It views and analyzes attributes, such as colors, shapes, blemishes, foreign materials and difficult-to-see defects in product composition, to produce a highly accurate sort. Other product features include:
Labor cost reductions, averaging 80% upwards
Yield increases of up to 4%
Low operational costs
Up to 25% faster throughput
Improved product quality
Faster pack
Speedy return on investment
Fresh pack applications include potatoes, carrots, parsnips, onions, garlic, tomatoes and cucumbers. Processor applications include potatoes, carrots, peaches, pears, tomatoes, green beans, onions, apricots and citrus fruits.
---
TOMRA Sorting Solutions, www.tomrasorting.com