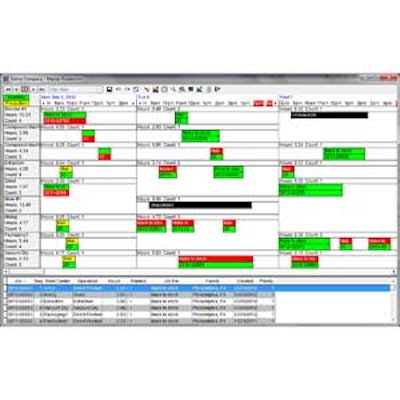 Deacom Inc., producer of the DEACOM Enterprise Resource Planning (ERP) software system for mid-to-large sized batch process manufacturing companies, has released a new version of the DEACOM ERP software system. According to the company, the enhancements made in the new 14.3 build release include:
Inventory Management and Quality Control (QC) functionalities, including a global unit of measure table, a master production calendar for job scheduling, new lot location capabilities, master lots and container tracking for license plating.

Two new supporting tools: a User Acceptance Test Script, which will assist customers with the testing of critical business functionality in all new DEACOM build releases, and a new Help System, a web-based help system which provides supporting documents on the main application, the warehouse management system and the API library.

The company supplies software upgrades at no charge to all of their existing clients — not just to those who have requested the new functionalities.