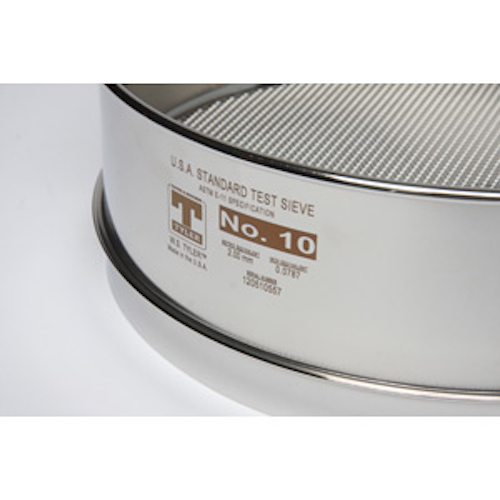 W.S. TYLER® will begin production of test sieves with laser-etched identification on June 1, 2012. According to the company:
The information required to meet industry standards will be permanently etched into the metal frames.

The sieve designation field will be larger than traditional name plates, allowing greater visibility by the product user.

In addition, the permanent markings provide protection against loss of a metal nameplate due to the failure of mechanical fasteners.

In no way will the function and the measuring ability of the instrument be affected.