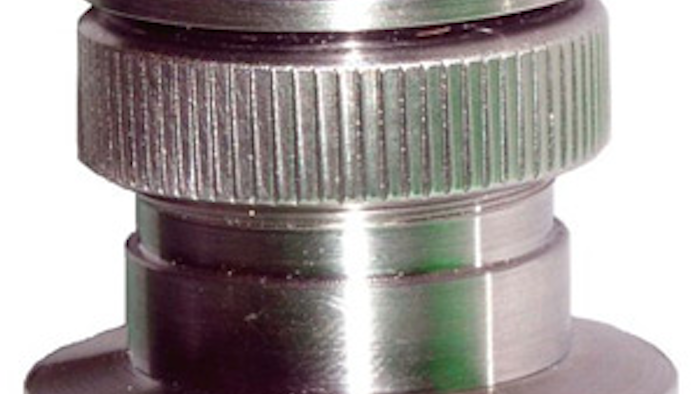 Key High Vacuum says that its safety relief valves are not only spring loaded, low pressure and direct acting, but also permanent safety devices that boast:
The ability to

virtually eliminate the possibility of dangerous overpressure situations in unstable systems, or in systems that can experience overpressure issues during gas backfill cycles.

The power to

vent excess (positive) pressure from vacuum systems and chambers.

 

Highly accurate cracking and reseat pressures.