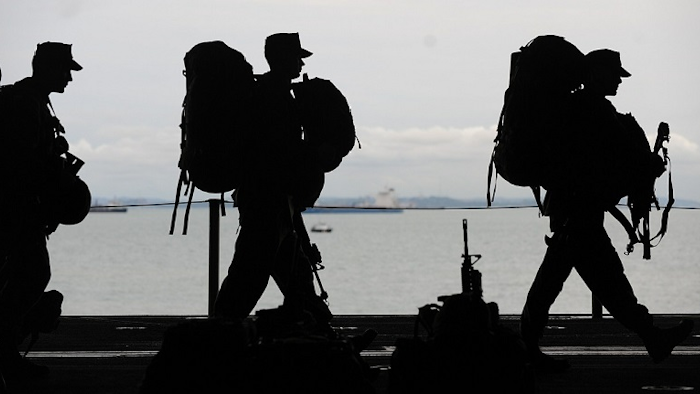 An American contractor assigned to make equipment for the United States military in China has been charged with fraud and counterfeit trafficking. According to a report from The Verge on Monday, New York-based United Associated Limited, owned by Ramin Kohanbash, came to the attention of the Justice Department after its equipment did not performed as advertised.
According to the report, items were labeled with having "near-infrared technology woven into the fabric" or being "permanently flame resistant," both of which were false claims. Kohanbash and his team sold the gear to other wholesalers between 2013 and 2018, and outsourced orders to China. In China, uniform samples were copied and produced, after which United Associates Limited would label them.
While falsely advertising that the uniforms and other gear offered protections it did not in fact have is a big part of the story here, Kohanbash was also breaking two laws (the Berry amendment and the Trade Agreements Act) in regards to where equipment sold to the U.S. military can be made. It must be produced within the country or in one with a Trade Agreements Act designation, which China does not have.
A report from Military Times also states that the equipment in question included parkas that were supposed to counter night-vision goggles. They did not actually have that capability or the near-infrared technology that would enable it. Some of the 200 specialized parkas were sold to a U.S. Air Force base supply center serving Air Force personnel in Afghanistan.
Kohanbash is scheduled to go to trial June 12.