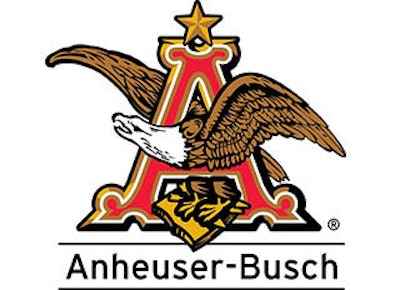 ​Anheuser-Busch InBev could sell two of SABMiller's prominent European beer brands in order to clear their proposed merger with regulators.

Multiple reports indicated that Italy's Peroni and the Netherlands' Grolsch could be sold off ahead of a merger between the world's largest and second-largest brewers.

AB InBev and SABMiller announced the more than $100 billion acquisition in October. As currently constituted, however, the companies would control some 30 percent of the global beer market, which drew concerns from the brewing industry and regulators.

AB InBev previously indicated plans to sell SABMiller's stake in the MillerCoors joint venture to partner Molson Coors in order to appease U.S. regulators.

Although no final decision has been made, the sales of Peroni and Grolsch would aim to assuage the concerns of EU regulators. Those brands would reportedly still be sold by SABMiller in the U.S.

The brands represent half of SABMiller's four global beers — along with Miller Genuine Draft and the Czech Republic's Pilsner Urquell — but they are also much smaller than AB InBev global brands Budweiser, Stella Artois and Corona.

They could also fetch billions from potential suitors such as Molson Coors, Heineken and Ireland-based C&C Group and reduce the debt level needed to finance the merger.

Moreover, the merger targeted developing beer markets in Africa and Latin America rather than the European and North American markets that have struggled in recent years.

"Peroni and Grolsch aren't strategic in the bigger scheme of things," Pablo Zuanic of Susquehanna Financial Group told The Wall Street Journal. "If that's what it's going to take to appease regulators in European countries, so be it."