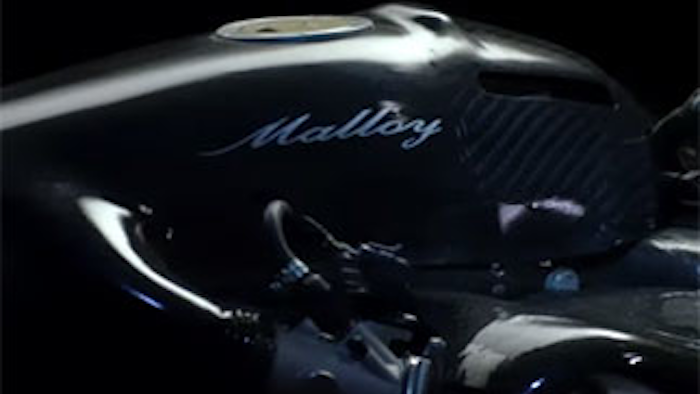 Malloy Aeronautics, a UK-based company, has been developing a Hoverbike for years, even using Kickstarter to raise capital. Now the company has a new project backer — the U.S. Department of Defense (DoD).
The DoD announced a deal with Malloy to develop and build the Hoverbike in the States for the U.S. military. The DoD is interested in the vehicle due to its ability to carry out many of the jobs a helicopter can, but without the problems associated with helicopter design.
"There are a lot of advantages of the Hoverbike over a regular helicopter," says Malloy's marketing sales director Grant Stapleton. "Primarily there's safety. With adducted rotors you immediately not only protect people and property if you were to bump into them, but if you ever were to bump into somebody or property it's going to bring the aircraft out of the air. So there's a considerable safety level which is a considerably high level of safety involved there. The other thing is cost. This is much less expensive to buy a Hoverbike and much less expensive to run."
So far, Malloy has built a proof of concept, one-third scale model of the Hoverbike. The first step in the deal with the DoD will be to build a functioning full-scale model before moving on to military-grade prototypes. The military imagines using the vehicles for search and rescue, cargo delivery missions and surveillance.
Take a look at the model Hoverbike in action: