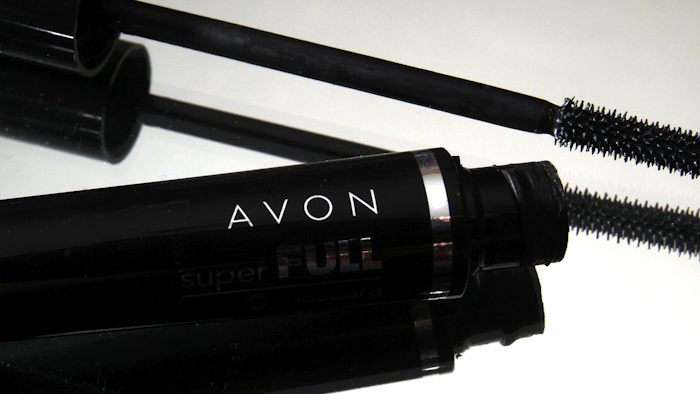 NEW YORK (AP) — Federal regulators say a Bulgarian man was part of a scheme to manipulate the stocks of Avon Products and two other companies by issuing fake takeover offers.
Nedko Nedev, 37, of Sofia, Bulgaria, and four other defendants worked together to violate securities laws over the last four years, according to a lawsuit filed in Manhattan federal court by the Securities and Exchange Commission on Thursday.
One defendant, PTG Capital, filed an offer for Avon last month claiming it had proposed buying all the company's stock for a large premium, the suit said. As a result, Avon's shares soared as much as 20 percent on May 14. The SEC said the company seems to have been formed only to manipulate stocks.
Nedev and others who were not identified pulled off a similar scheme with the stock of Tower Group International, a reinsurance company, on May 13, 2014, and with Rocky Mountain Chocolate Factory on Dec. 18, 2012, the lawsuit said. Shares of both companies soared on those days.
The SEC's filing system is a trusted source for investors seeking important and timely disclosures from companies that can affect stock prices. The fact that a fake filing about a major company, like Avon, managed to get posted through the SEC came as a big surprise to many in the markets.
The SEC lawsuit seeks unspecified damages and the court's help in preventing Nedev and the other defendants from committing fraud. Email messages sent to defendants were not immediately returned.
The SEC said Nedev controlled at least one of two now-frozen brokerage accounts containing approximately $2 million in assets.
"Even when traders attempt to hide behind proxy servers, false filings, and phony foreign entities, we are able to quickly identify patterns and relationships to focus our investigation and identify who is behind the manipulative trading." said Daniel Hawke, chief of the SEC Enforcement Division's Market Abuse Unit.
Avon Products said it is continuing to work with regulators on the matter. Rocky Mountain Chocolate didn't immediately respond to a request for comment.
Tower had already agreed to be acquired by another company when it received its suspicious bid last year.