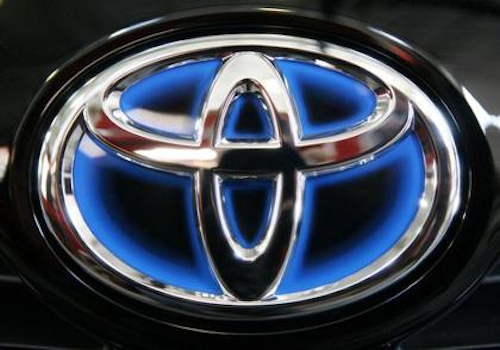 HUNTSVILLE, Ala. (AP) -- State and local officials are set to hold celebrate a milestone for a north Alabama auto engine plant.
Gov. Robert Bentley, U.S. senators Jeff Sessions and Richard Shelby and others plan to commemorate the production of the 3-millionth engine at Toyota Motor Manufacturing's plant in Huntsville.
The plant produced a record 540,000 engines last year and is the only Toyota plant globally to build four-, six- and eight-cylinder engines.
The celebration comes on the heels of an announcement Monday that firearms manufacturer Remington Outdoor Co. plans to expand to Huntsville.
---
More from MBTMag.com
Appeals Court Upholds Dismissal Of Asbestos Suit
Smucker Facing Peanut Butter, Fruit Spread Issues
Eurozone Recovery Accelerates But Jobs Elusive
Explore more news
here
.