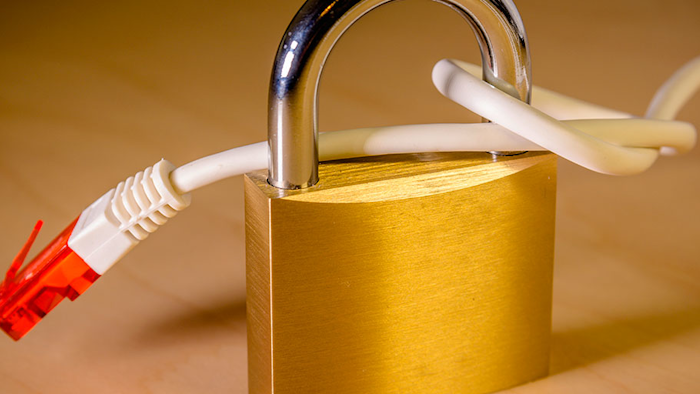 AUGUSTA, Maine (AP) — Maine Sens. Angus King and Susan Collins say they will support a resolution to overturn the Federal Communications Commission's decision to end net neutrality.
Massachusetts Democratic Sen. Edward Markey said this week he has gathered the support of 40 senators to send a resolution to the Senate floor.
The Bangor Daily News reports King, an independent, says the FCC's decision puts internet access and connection speeds "for sale to the highest bidder." Collins, a Republican, says she supports protections that "guarantee consumer choice, free markets and continued growth."
The FCC overturned the Obama-era "net neutrality" rules in December which prevented internet service providers like Verizon, Comcast and AT&T from slowing or blocking website and apps as they wished or charging for faster speeds.