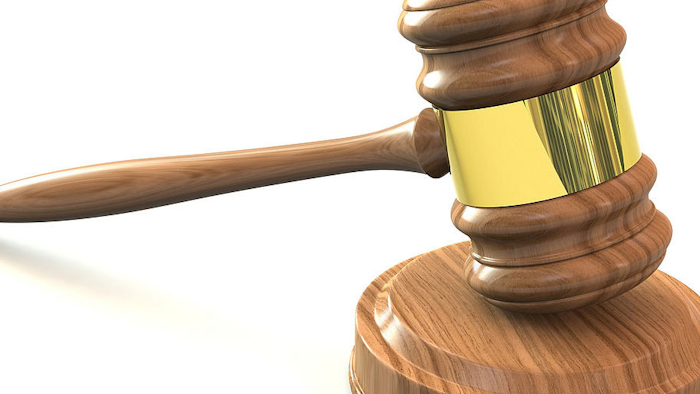 Vizio last week sued an embattled Chinese tech and media giant LeEco after the latter's $2 billion agreement to acquire the California TV manufacturer fell through.

The company, the Los Angeles Times reports, alleged that LeEco misrepresented its financial situation during acquisition talks.

A filing in state court is seeking $50 million in damages, while another in federal court asks for punitive damages and an order that LeEco pay the remainder of the breakup fee after the deal was cancelled earlier this year.

At the time, Vizio wanted to expand as well as pay its employees and investors, but the lawsuits allege that LeEco instead used the TV maker to attract investors amid its own financial troubles.

LeEco, a Chinese tech and media giant formerly named LeTV, was suspended from trading in China amid the country's economic turmoil in late 2015 and early 2016 — which coincided with merger talks with Vizio.

Attorneys wrote in court filings that the company "had begun to collapse due to their severe cash flow and financial problems."

LeEco founder Jia Yueting reportedly saw his fortune plummet from $8 billion to $5 billion by early 2016, and the Times noted that both his personal assets and those of the company were since frozen by Chinese courts over payment disputes.

After the Vizio deal was cancelled in April, the company reportedly only paid $40 million of a $100 million breakup fee. LeEco also allegedly failed to make up for the remaining amount by marketing Vizio TVs in China.

Additional creditors are seeking payment from LeEco, the Times wrote, and the company recently cancelled plans to build a massive auto plant in Nevada to build Faraday Future electric vehicles.