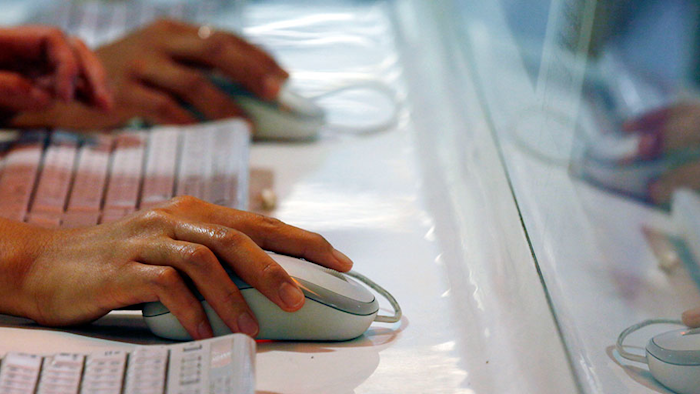 NASHVILLE, Tenn. (AP) — The Senate on Monday passed a bill that could make it easier for rural areas in Tennessee to get access to high-speed internet. However, a last-minute amendment tacked on to the bill would not require the internet to be so speedy.
The bill, named the Broadband Accessibility Act of 2017, was pushed by Gov. Bill Haslam as a way to help the economic woes of people living in the country.
Under current law, nonprofit electric co-ops are banned from providing internet to customers. The bill clears the way them to sell internet and video service in rural areas and it would give them financial incentives to do it.
The measure would give $30 million in grants and an additional $15 million in tax credits to private service providers, such as Comcast and AT&T, to upgrade their equipment to give rural folks speedier internet.
A last-minute amendment tacked on to the bill by Sen. Jack Johnson, R-Franklin, dropped the internet speed requirements for grant eligibility from download speeds from 25 megabits per second to 10 megabits per second. The Federal Communications Commission defines broadband speed as 25 megabits per second. The amendment decreased the required upload speed from 3 megabits per second to 1 megabit per second.
Sen. Lee Harris, D-Memphis, raised concerns during debate about the amendment allowing the drop in speed.
"While it dropped, the priority is still going to be given to those companies and those entities that offer it at a higher speed," Sen. Mike Bell, R-Riceville, a co-sponsor of the bill, said.
Sen. Janice Bowling, R-Tullahoma, has been a long-time proponent of getting rural Tennessee access to faster internet. During floor debate, she said she hoped to see the far speedier fiber optic broadband in rural Tennessee because that is what is required in the 21st century.
Bell said 34 percent of Tennesseans are living without access to minimum standards of connectivity.