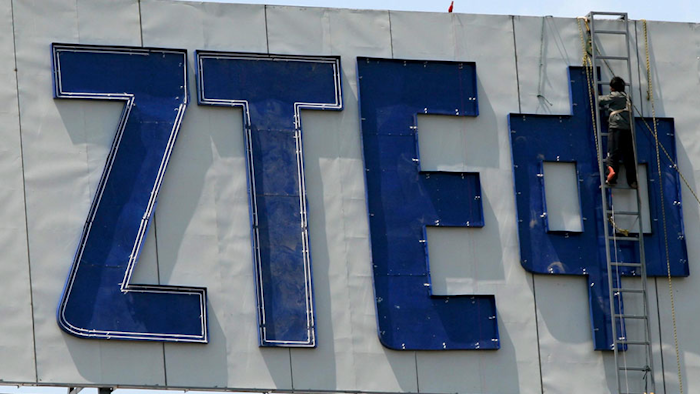 Chinese telecom giant ZTE acknowledged this week that it could face civil and criminal penalties from an ongoing investigation by U.S. regulators.

Commerce Department officials allege that ZTE set up shell companies in an effort to avoid since-lifted international sanctions on Iran.
The company, which makes smartphones and telecommunications equipment, said that it is cooperating with investigators and that it could not estimate what, if any, impact the penalties could have on its bottom line.

ZTE also reported that its 2015 profit did not meet previous expectations. Officials blamed the disappointing results on export restrictions imposed by the U.S., which were temporarily lifted last month.

Earlier in the week, the company overhauled its senior management, replacing three top officials and elevating Chief Technology Officer Zhao Xianming to president and CEO. Zhao vowed to take "extra measures to ensure that legal compliance and anti-corruption processes eliminate any possibility of non-compliance."

Although analysts lauded the management changes, shares of the company — which had been suspended from trading since early March — fell sharply in the wake of the U.S. probe and the latest financial results.