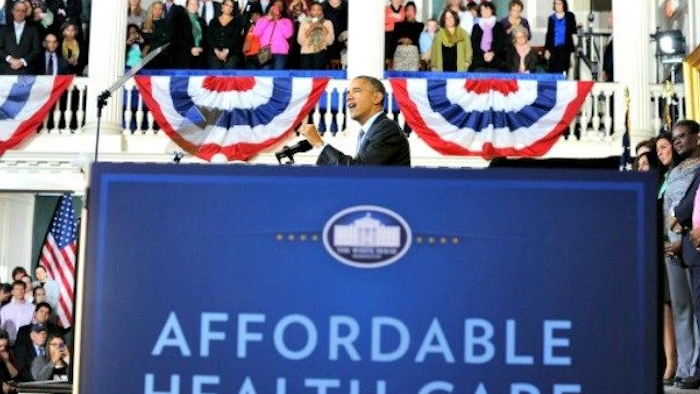 New taxes on employers' health insurance plans could lead to increased labor disputes affecting thousands of union workers, according to a report in The Wall Street Journal.

The report said that large companies heading to the bargaining table with their union employees this year likely must factor the fiscal impact of the so-called "Cadillac tax" on insurance plans into their negotiations.

Beginning in 2018, a provision of the Affordable Care Act will levy a new excise tax on employer-sponsored health plans that exceed government standards. The tax will equate to 40 percent of the annual difference between those two rates; the government standards are set at $10,200 for individuals and $27,500 for families.
Corporate financial leaders told the Journal that the tax increase, along with rising pension obligations, will hurt profits and could require companies to seek a restructuring of their health insurance benefits.

That could create a problem, however, as organized labor increasingly calls for companies to share the spoils of the U.S. economic recovery.
The Journal indicated that about 400,000 employees at major companies are scheduled to see their contracts expire this year, headlined by Detroit's Big Three automakers. The health insurance debate could be one of several issues to complicate forthcoming talks between U.S. auto companies and the United Auto Workers union.

"I'm not giving another penny back," General Motors employee Bob Allard told the Journal about the potential for health benefit changes.