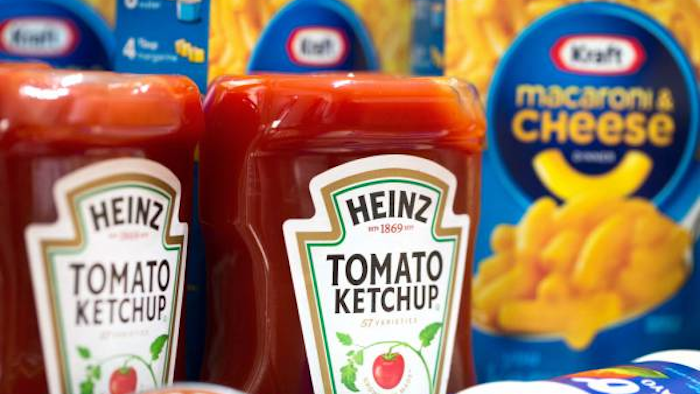 Shareholders of Kraft Foods Group are preparing to vote on the proposed merger with H.J. Heinz Co. amid concerns about what the deal could mean for Kraft employees.

According to reports, Kraft issued a filing with federal regulators Tuesday indicating that shareholders will vote July 1 on the merger, which would create one of the largest food companies in the world. In order for the deal to proceed, Kraft must secure the approval of enough shareholders to represent a majority of the company's stock.

The tentative agreement to create Kraft Heinz Co. was originally announced in March. The new company's headquarters would remain in Chicago and Pittsburgh — home of Kraft and Heinz, respectively — with Heinz owning about 51 percent and Kraft 49 percent.

Shortly after the announcement, however, Heinz CEO Bernardo Hees warned Kraft employees that "change is never easy," and many expect the ketchup maker to cut jobs following the acquisition.

Brazilian private equity firm 3G Capital and Warren Buffet's Berkshire Hathaway purchased Heinz in 2013 and subsequently slashed 7,400 jobs in an attempt to boost company profits.

Should similar moves occur at Kraft, industry observers warn that it could be a tough job market for laid off employees.

"Most of these large food companies are not hiring," Brian Yarbrough, an analyst at Edward Jones, told Bloomberg. "They're in cost-cutting mode."

Large food companies are generally ceding market share to smaller firms that sell specialty items, but labor analysts said many of the skills gained at Kraft could be easily absorbed by other industries — particularly in a large market like Chicago.