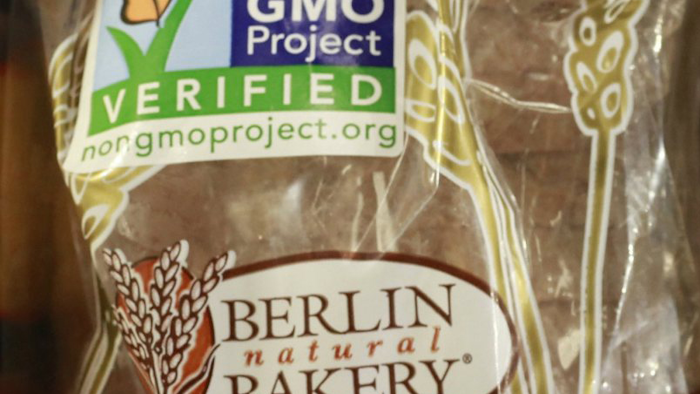 Canadian health officials could allow low levels of genetically modified ingredients in imported food under proposed guidelines.

Currently, genetically modified organisms — or GMOs — can only enter Canada if explicitly cleared by Health Canada.

According to a report in Just-Food, however, the agency is considering authorizing a "low level presence" of GMOs if modified ingredients are cultivated in countries that it considers safe.

Canadian officials expect the number of GMO crops to increase worldwide and hope that the proposal will facilitate trade. The limits on GMO levels, meanwhile, aim to avoid cross-contamination with non-GMO crops.

"While the government of Canada continues to encourage developers of new GM crops to seek full authorisation in Canada, the government recognises that internationally synchronised approvals of GM crops may not always be feasible," the country's agriculture department said.

Critics, however, argued that the government shouldn't make exceptions when it comes to food safety

"There is no scientific basis for allowing a small amount of contamination from GM foods that Health Canada has not approved," said Lucy Sharratt of the Canadian Biotechnology Action Network.