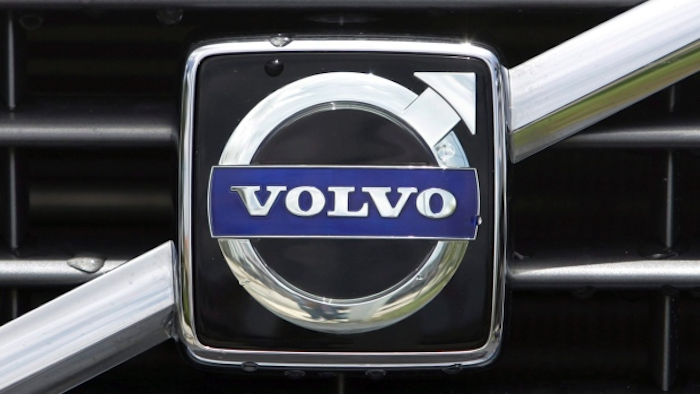 Volvo will market its high-performance cars under the Polestar name after announcing the acquisition of its fellow Swedish company on Tuesday.

Polestar, which originally stemmed from an auto racing team, began working with Volvo nearly 20 years ago and previously signed an agreement to develop Polestar versions of Volvo cars.

The newly announced purchase aims to enhance the automaker's reputation for performance in the European luxury car market. Details of the transaction were not disclosed.

"Driving a Volvo Polestar is a special experience," said Volvo CEO Hakan Samuelsson. "We have decided to bring this experience to more Volvo drivers, placing the full resources of Volvo behind the development of Polestar as the model name for our high performance cars."

Volvo anticipates selling 750 of the Polestar V60 wagon and S60 sedan this year; sales are projected to rise to between 1,000 and 1,500 under Volvo's management. The company also expects to benefit from the sale of Polestar performance kits for existing Volvo models.

Polestar, meanwhile, will use Volvo's twin engine electrification technology in developing new performance cars.

The transaction only involves Polestar's car-tuning operations; the racing team will remain independent.