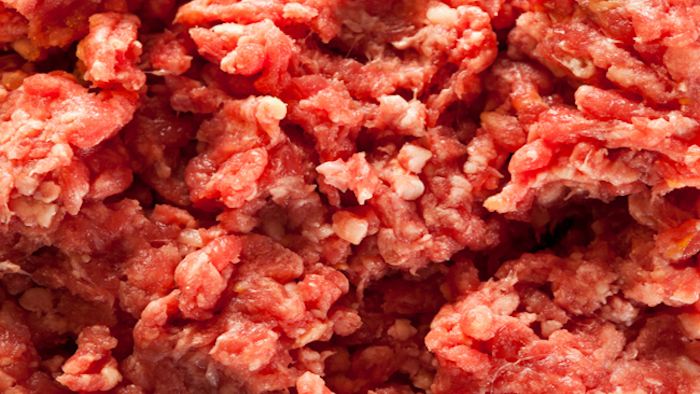 A recent analysis by the Centers for Disease Control and Prevention attributed nearly two-thirds of E. coli outbreaks to food sources.

The CDC identified 390 total outbreaks of E. coli O157 between 2003 and 2012, with 255 outbreaks -- or 65 percent -- due to foods, according a report by Food Safety News.

READ MORE: Preventing contamination

Investigators linked beef to 78 of the outbreaks, which stemmed from either ground beef or steak that underwent mechanical tenderization.

Leafy vegetables accounted for 29 outbreaks, although those products were the most common source among the 25 foodborne E. coli cases that resulted in deaths.

Dairy products resulted in 16 outbreaks, but each case was attributed to either unpasteurized milk or cheese produced from unpasteurized milk.

A variety of other sources contributed to the remaining foodborne outbreaks, including cases that for the first time involved raw cookie dough, hazelnuts, salsa and strawberries.

Overall, E. coli O157 led to 4,928 illnesses, 1,272 hospitalizations and 33 deaths between 2003 and 2012. Non-foodborne sources included person-to-person contact, contact with animals and water.

Outbreaks caused by foods eaten raw, however, generally led to higher rates of hospitalization, according to the report.