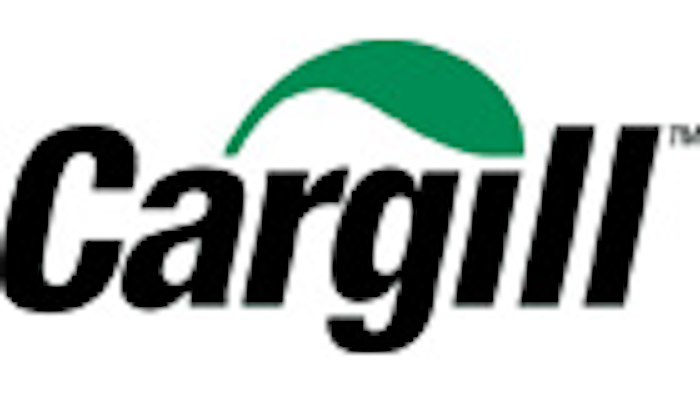 European regulators last week approved Cargill's acquisition of Archer Daniels Midland's chocolate business provided Cargill sells off a German ADM chocolate plant.

Minnesota-based Cargill last fall announced plans to purchase ADM's global chocolate business for $440 million and merge the operation with Cargill's cocoa and chocolate division, but European Union officials launched an investigation over the proposal's potential impact on chocolate prices.

The European Commission's findings determined that the transaction would reduce competition and could raise prices for small and medium-sized customers near the companies' German plants.

In order to resolve those concerns, the commission approved the deal only on the condition that ADM's plant in Mannheim would eventually be sold to a purchaser that would address competition issues.

Cargill officials said it would comply with the condition and that the Mannheim facility would be operated by independent interim management until a sale occurs.

"We are looking forward to soon be welcoming more than 650 new colleagues and to bring together people with a deep passion, experience and commitment to producing excellent chocolate in our extended chocolate operations," the company said in a statement.

Five other ADM chocolate plants — three in the U.S. and two in Europe — would change hands as part of the acquisition. The commission found no competition issues in Belgium, France or the U.K. due to the presence of Swiss rival Barry Callebaut.