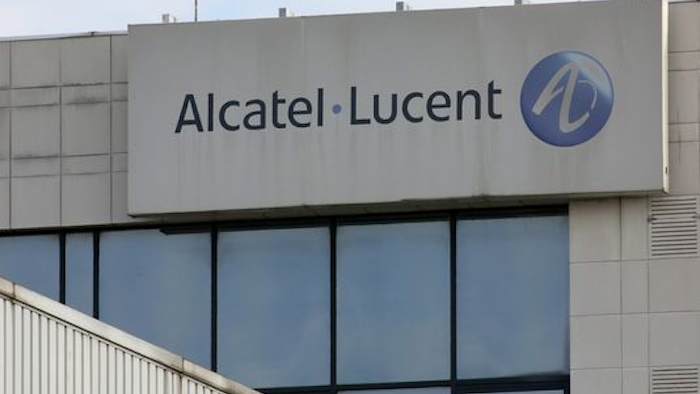 European regulators on Friday cleared Nokia's proposed $17 billion acquisition of embattled French telecommunications company Alcatel-Lucent.
European Union authorities said that the deal did not raise antitrust concerns since Nokia operates mostly in Europe and Alcatel-Lucent is more involved in North America. Although the deal would make the combined company a leader in global leader in telecom networks, it would also continue to face significant competition from other companies.

Finland-based Nokia first disclosed plans to acquire Alcatel-Lucent earlier this year.

"We have hugely complementary technologies and the comprehensive portfolio necessary to enable the Internet of Things and transition to the cloud," Nokia President and CEO Rajeev Suri said in April.

In addition to the European Commission ruling, the deal was also cleared by regulators in the U.S., Canada, Brazil, Russia, Serbia, Albania and Colombia.