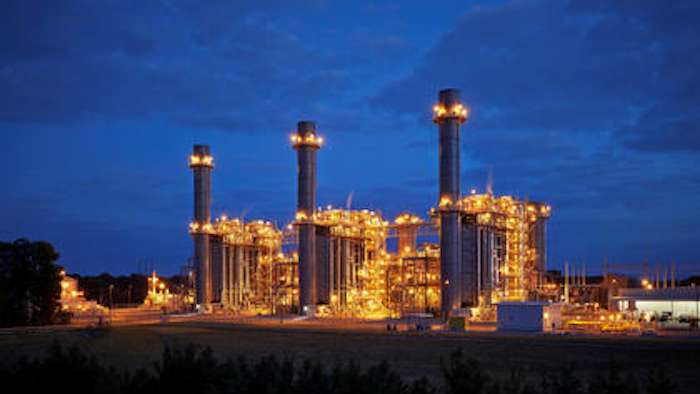 LEESBURG, Va. (AP) — State and local officials are breaking ground on a new power plant in Loudoun County that will generate enough electricity to power more than 750,000 homes.
The natural gas power plant is being built in Leesburg by Bechtel and Siemens and is expected to begin operations in 2017. It will be operated by Dallas-based Panda Power Funds.
Electricity from the plant will be used by customers throughout the mid-Atlantic region.
Virginia Attorney General Mark Herring, U.S. Rep. Barbara Comstock, R-Va., and Loudoun County Board of Supervisors Chairman Scott York are participating in Thursday's groundbreaking ceremonies.
Officials say the plant, called Stonewall Energy Center, will be among the cleanest gas-fueled power plants in the country and is being built in Leesburg to support the region's population growth.