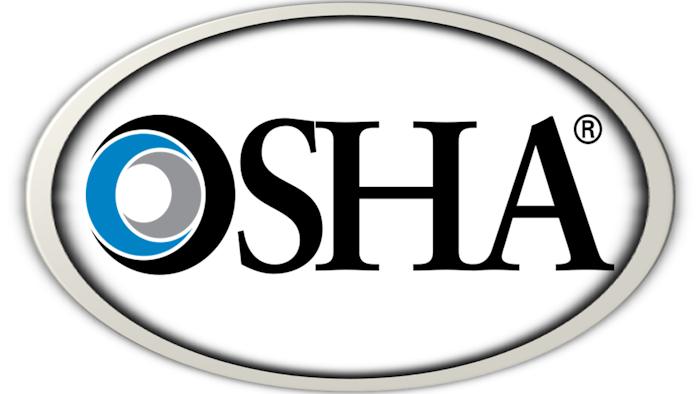 An Omaha-based company is facing 33 health and safety violations after an explosion killed two workers and injured a third. 
After an air quality check yielded risky results, Nebraska Railcar Cleaning Services ignored the warning and sent two workers into the railcar which, moments later, exploded, killing the two men and injuring a third. 
The two men were later identified as Adrian LaPour, 44, and Dallas Foulk, 40. 
Following the investigation of the April 14, 2015, explosion, the Department of Labor's Occupational Safety and Health Administration cited the Omaha company Tuesday with the 33 violations, as well as placing the company in the agency's Severe Violator Enforcement Program. The company is now facing penalties of $963,000. 
"This company has regularly failed to use appropriate equipment and procedures to keep their employees safe, and in this case it had tragic consequences," Jeff Funke, OSHA's area director in Omaha, said in a press release. "The company needs to immediately reevaluate its procedures for entering and cleaning railcars."
In this instance, the company failed to provide the workers with proper equipment and did not continuously monitor for explosion hazards, OSHA said. Nebraska Railcar has been inspected by OSHA on numerous occasions and, since 2013, has had five whistelblower complaints filed with OSHA, two of which are currently under investigation. Other recent citations to the company include failing to train workers on proper hazardous waste handling, failure to train workers in first aid and fire extinguisher use and numerous electrical safety violations, among others. 
The company has 15 days to comply, contest the findings, or request a conference with the agency's local area director.