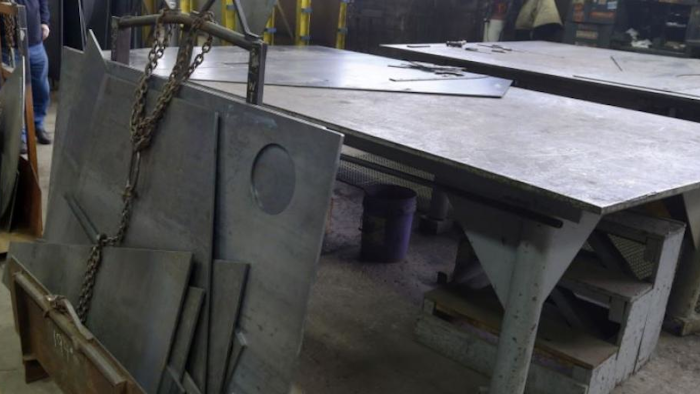 A Swiss-based company announced today plans to reopen an aluminum smelter plant in Missouri's impoverished Bootheel region. Officials say the move could bring 450 jobs to the area.
Missouri Gov. Eric Greitens, other lawmakers and the public gathered at an industrial park in New Madrid County, MO on Friday, March 9 for the announcement. Magnitude 7 Metals CEO Bob Prusak thanked President Donald Trump for implementing the recently announced tariffs.
Magnitude 7 Metals will open the former Noranda Aluminum facility, which closed two years ago after filing for bankruptcy. About 900 jobs were lost when the Noranda plant closed. Officials say the new plant will be operational in the second quarter and will bring 450 jobs, with another 450 jobs possible in the future.
"It's the day we are celebrating hundreds of jobs coming back to the Bootheel," Congressman Jason Smith said.