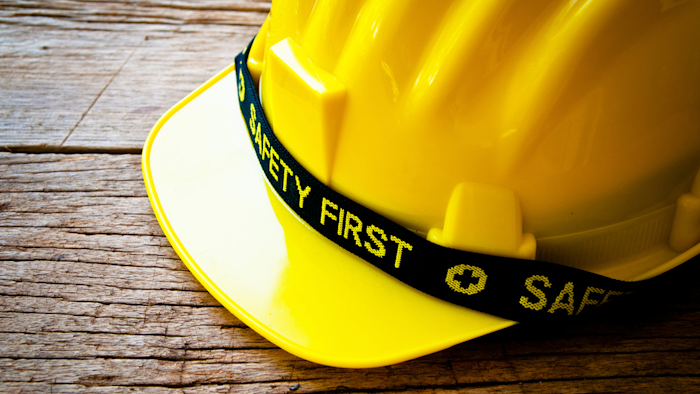 Federal labor officials last week sought a five-month delay in the implementation of controversial workplace injury reporting requirements.

The Occupational Safety and Health Administration last year established new rules under the Obama administration that required companies to submit reports of on-the-job injuries and illnesses electronically — and thereby make them a matter of public record.

The agency said that public disclosure of injury rates would pressure companies to operate with greater regard for safety, but critics — including manufacturers' groups — argued it would compromise employee and employer privacy in the interest of "unnecessary public shaming" of businesses.

The requirement was set to take effect on July 1, but OSHA officials proposed moving the effective date back to Dec. 1 and said the delay would enable "an opportunity to further review and consider the rule."

OSHA under the Trump administration previously drew controversy for delaying rules regarding workplace exposure to beryllium and silica dust. The beryllium rule was ultimately allowed to go into effect, but the agency recently proposed easing the new regulations in the construction and shipyard industries.