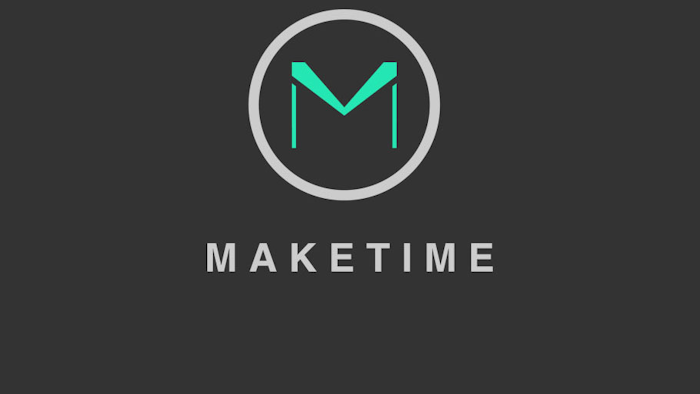 A Kentucky startup could provide a solution for companies that want to make their products in the U.S. without the massive capital investment that would ordinarily require.

Quartz recently profiled MakeTime, a Lexington-based company that offers "on-demand manufacturing" — which enables small businesses to rent time on nearby industrial equipment at a fraction of the cost of buying those machines outright.

Manufacturing equipment in the U.S. sits idle about half the time on average, and MakeTime founder and CEO Drura Parrish told the website that many manufacturers end up over-investing in equipment as the market shifts more and more frequently.

Small companies, meanwhile, are unlikely to have access to the dollars needed to purchase precision manufacturing equipment. Parrish said that in addition to giving those businesses access to high-tech machinery, MakeTime often produces their components in a fraction of the time.

The system could be particularly important as the White House and Congress weigh a dramatic change to taxes on imported goods — which worries small businesses that lack the ability to set up a domestic manufacturing operation.

In addition to helping larger manufacturers with idle equipment and smaller companies on a budget, analysts suggested that MakeTime's model could benefit a manufacturing economy that remains susceptible to technical and logistical hiccups.

Parrish indicated that establishing more digitalization and common machine standards would make machine-sharing significantly easier. His company also needs to convince the machining industry to embrace dramatic change after decades in largely the same system.

"If we can get to a marketplace where we are utilizing more machine capacity without buying more machines, that's a good thing for everybody," Jeff Rizzie of machine tool maker Sandvik Coromant told Quartz.