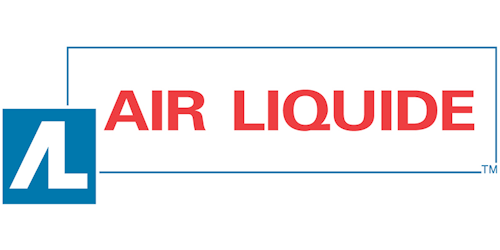 Industrial gas supplier Air Liquide is facing a $538,780 air pollution penalty after clogged furnace burners resulted in the release of massive amounts of carbon monoxide. 
According to a report by the San Jose Mercury News, the high emissions took place at the Rodeo, CA plant for approximately three months, from March 10 to June 19, 2015. The company has fixed the issue, but now must pay the civil penalty to settle the single issued violation. 
The company is also facing a $77,000 OSHA fine at its Corpus Christi, TX plant due to one serious and one willful safety violation that exposed workers to hazardous conditions.
The inspection on January 27, 2016 revealed the company failed to monitor the air and keep track of employee's exposure to carbon monoxide. In addition, OSHA found the company failed to protect workers from a potentially dangerous atmosphere as the result of failure to maintain leaking valves within the pressure swing adsorption (PSA) skid. 
"Air Liquide is a large, multinational organization with vast holdings but it chooses to ignore simple processes to keep its employees safe," said Travis Clark, OSHA's area director in Corpus Christi. "Carbon monoxide can be deadly if it is not controlled and monitored closely."
Air Liquide is the largest industrial gas supplier by revenue worldwide. Headquartered in Paris, it employees more than 50,000 people across 80 countries.