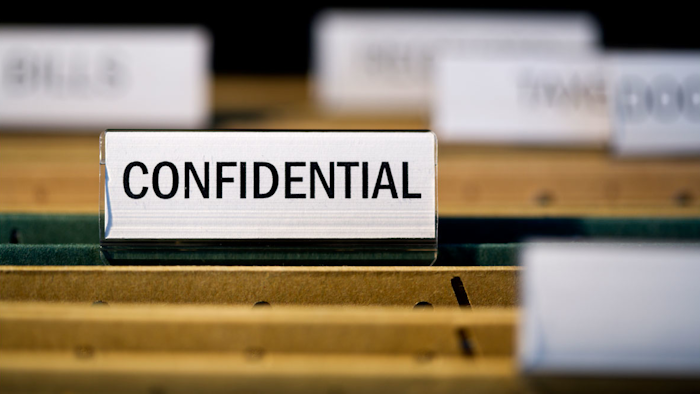 The U.S. Senate this week unanimously passed legislation that supporters said would provide critical protections to company trade secrets.
The Defend Trade Secrets Act, in part, would allow companies victimized by theft of their trade secrets to sue in federal civil court — a step currently available in all other cases of intellectual property theft.
The measure would allow judges to seize assets related to trade secret theft and enjoin companies from disseminating those secrets publicly.
In addition, the bill would provide a uniform definition for theft of trade secrets, which include algorithms, software codes, designs, recipes, industrial techniques and customer lists. That provision would help avoid complications due to a patchwork of various state-level laws.
"Passage of this legislation is not only a critical victory for the intellectual property and business communities, but also an example of what Congress can accomplish when we put party politics aside and focus on areas of agreement," said Sen. Orrin Hatch, R-Utah, who authored with bill with Sen. Chris Coons, D-Del.
The bill already secured the backing of the White House and more than 100 members of the House, where the measure heads next.

The House Judiciary Committee has yet to consider the proposal, but Hatch and Coons expressed confidence that it would be passed in that chamber and signed into law by President Obama "in the coming weeks."
The National Association of Manufacturers was among numerous industry groups to support the bill. The group said that intellectual property theft costs U.S. businesses an estimated $250 billion each year.
"Manufacturers in America are the world leaders in innovation. The know-how to perfect their products can take years, even decades," NAM President and CEO Jay Timmons said in a statement. "These days, a competitor can steal that knowledge with the click of a mouse."