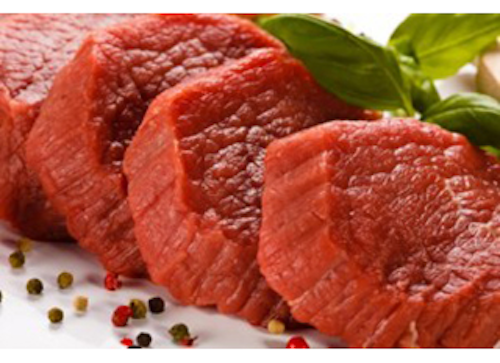 It probably comes as no surprise that cardiovascular disease is the primary cause of early mortality.
In the Western world, this has largely been attributed to diets rich in saturated fat. And according to health experts nationwide, reducing or substituting the amount of saturated fats, like those found in red meat, can help reduce health risks.
Although public awareness has improved, the message has had a negative impact on the red meat sector with continual declines in red meat consumption over the past three decades.
Health-conscious consumers following dietary fat guidelines require meat that is low in saturated fat and, preferably, high in omega-3 fatty acids.
But a recent review in Comprehensive Reviews in Food Science and Food Safety published by the Institute of Food Technologists found that pasture-fed lamb meat is high in polyunsaturated fat due to the specific plant species it consumes.
The study looks at the influence of dietary lipids from red meat on human health and examines the potential to enhance lipid composition through pasture-feeding.
Researchers found that the dietary source can great influence the fatty acid profiles of animals, even more so than genotype.
For a full look at this review, please read "Opportunities and Implications of Pasture-Based Lamb Fattening to Enhance the Long-Chain Fatty Acid Composition in Meat," here.