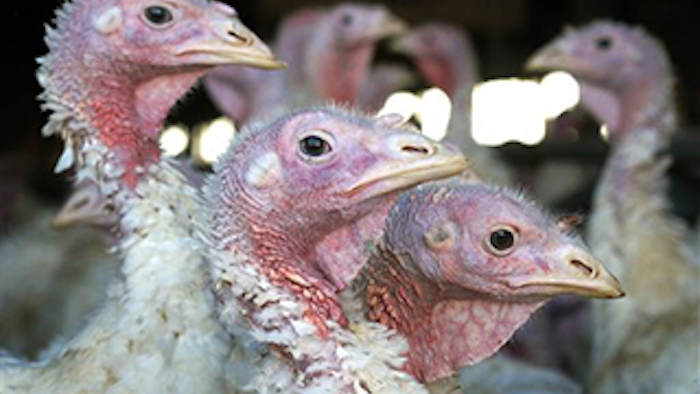 A newly released report by Rabobank looks at how avian influenza is challenging the international poultry trade, and stresses the need for a worldwide approach to managing AI.
With the global trade streams and prices expected to remain under pressure for the remainder of the year, the long-term impact may be significant thanks to several trade bans on breeding stock in importing countries. 
Rabobank is predicting that chicken producers in countries with balanced markets will continue to enjoy healthy margins, but stresses the importance that global approaches to deal with the avian influenza are now more important than ever.
"Poultry industry fundamentals are facing meaningful headwinds with stronger than expected feed prices due to a strong US dollar, increased competition from falling pork prices and restrictions on trade," Nan-Dirk Mulder, an animal protein analyst for Rabobank, said.
To view full report, click here.