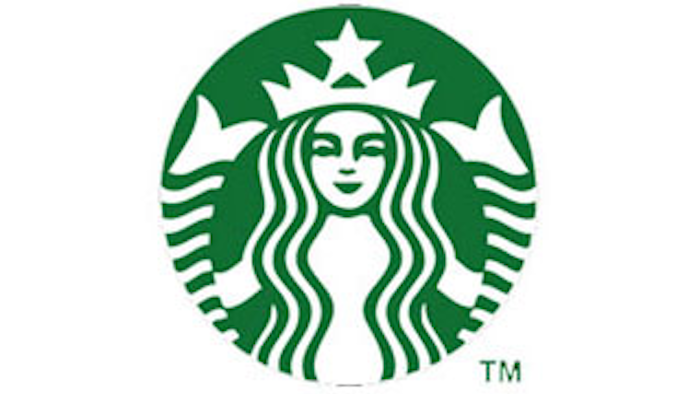 NEW YORK (AP) — Starbucks reports its fiscal second-quarter results Thursday, which should give investors an indication of how international expansion and new products are affecting the coffee company's profit.
WHAT TO WATCH FOR: The Seattle-based company, which has more than 18,000 locations around the world, reports global sales growth for cafes open at least a year, with a breakdown of the figure by region. Although Starbucks has delivered strong growth in the Americas and Asia, where it has stepped up new cafe openings, Europe has remained a weak spot.
Executives have said they're working to turn around results by improving service and offering more tailored products.
The company's other growth strategy is to offer consumers more than coffee. To do that, it's bought other companies: A chain of tea shops, Teavana; La Boulange, a San Francisco bakery chain; and Evolution, a bottled juice company. The idea is that products from those companies will be sold in Starbucks cafes, helping boost sales.
Starbucks also introduced a single-serve coffee machine last year to tap into the fast-growing market for single-serve coffee.
WHY IT MATTERS: Starbucks is facing more competition from fast-food chains such as McDonald's, which have been increasing their coffee offerings. Burger King earlier this year introduced a new line of coffees and Wendy's is testing fancier coffees such as lattes as well.
Starbucks has nevertheless managed to grow by expanding beyond its core coffee offerings.
LAST YEAR'S QUARTER: Starbucks Corp. earned 40 cents per share on revenue of $3.2 billion.
WHAT'S EXPECTED: Profit of 48 cents per share on revenue of $3.58 billion, according to FactSet.