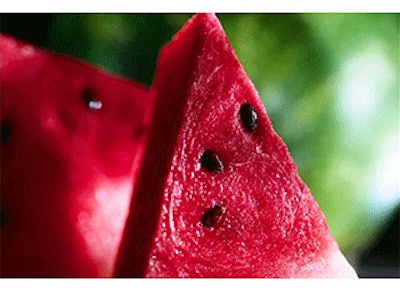 VALLONIA, Ind. (AP) — Purdue University experts are planning two workshops to help southwestern Indiana's melon growers follow the proper food safety practices as they prepare for the upcoming harvest.
The Purdue Extension offered similar workshops last year in response to a 2012 salmonella outbreak in cantaloupe traced to a producer in southwestern Indiana and potential federal inspections of Indiana packinghouses. The 2012 outbreak killed three people who ate Indiana-grown cantaloupes.
Next week's workshops will be Monday at Kamman's Farms in Vallonia and June 13 at Oaktown Produce Depot in Oaktown. Both communities are in southwestern Indiana's melon-growing country.
Purdue Extension educator Scott Monroe says farmers need information on harvest and packaging practices to prepare for potential regulatory inspections and maintain food safety in their businesses.